System Restore feature in windows 7 performs in default mode always. But creating manual restore point before installing new software, hardware driver install and more are effective. If once time manual system restore point has made in windows 7 then you can restore in simple process.
Create manual system restore point in windows 7 -
Go to Computer icon in desktop and choose its Properties by right click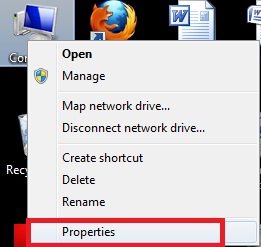 Open System properties window and click link - System protection in left panel.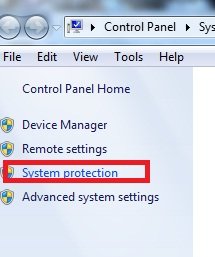 Now you will find System protection tab.
in this tab you can type any description in blank box.
My Test Restore Point
Before New Antivirus
Before Installing Questionable Application
Before Installing Hardware Driver / Sofware
After Windows 7 Operating Installation
Now click on Create button and manual restore point will complete in few moment.
After creating system Restore point , it will show message in tab- The restore Point was Created Successfully.